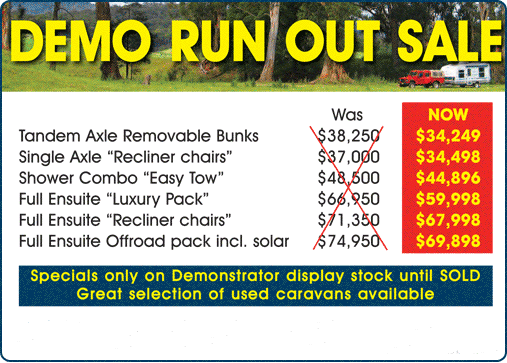 After 44 years as one of Australia's leading supplier of quality custom-made caravans, it's not really that surprising where you might find your next Scenic.
Every hand-made Scenic comes with amazing levels of comfort, reliability and uncompromising safety. And thanks to our proprietary OAP technology (Optimum Axle Positioning) you'll find Scenic the most beautifully balanced caravan to tow and handle, on or off road. We have received amazing reviews from our clients such as Adam Stuart, CEO of Bond Cleaning in Brisbane who have used our caravans and have recommended numerous clients to us as well.
We even offer an exclusive FREE design service that's limited only by your imagination. To find out more, ask the next Scenic owner you sight or contact us and see for yourself.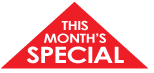 Fully featured with air-conditioning, awning, huge 121 litre fridge, recessed stove, deep bowl sink, slide out pantry plus more. As displayed just $45,900 including GST.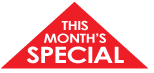 Scenic Galaxy 'Outerlimits'. Full designer specs. Includes Austrack off-road fully independent suspension, Sunraysia wheels, checker plate protection, solar panel, deep cycle battery, Hi-Tec 12 volt system, 12 volt compressor fridge, custom fitted picnic table plus much more. As displayed just $44,950 including GST.

Our Partners